SUSTAINABLE
MATERIAL
SOLUTIONS
SMS consultant is a registrated company and was founded on the 1st of March 2019. Material consultancy in the recycling industry is a growing business.
Many companies have Green Targets and like to make their development, manufacturing and products more sustainable. But companies struggle with the application of recycled plastics. SMS consultant is specialized in material selection, supplier selection, plastic testing, plastic property modification and production implementation in different application fields.
I believe companies can do much more in applying recycled plastics in consumer products or B2B products. SMS consultant can help your organization to source or develop recycled plastics and make your company more sustainable.
The current assignment of SMS consultant is related to the start of a recycling testcentrum in Heerenveen, The Netherlands.




Experience Center

I like to understand your requirements and develop a sustainable solution, please click on my cases to learn more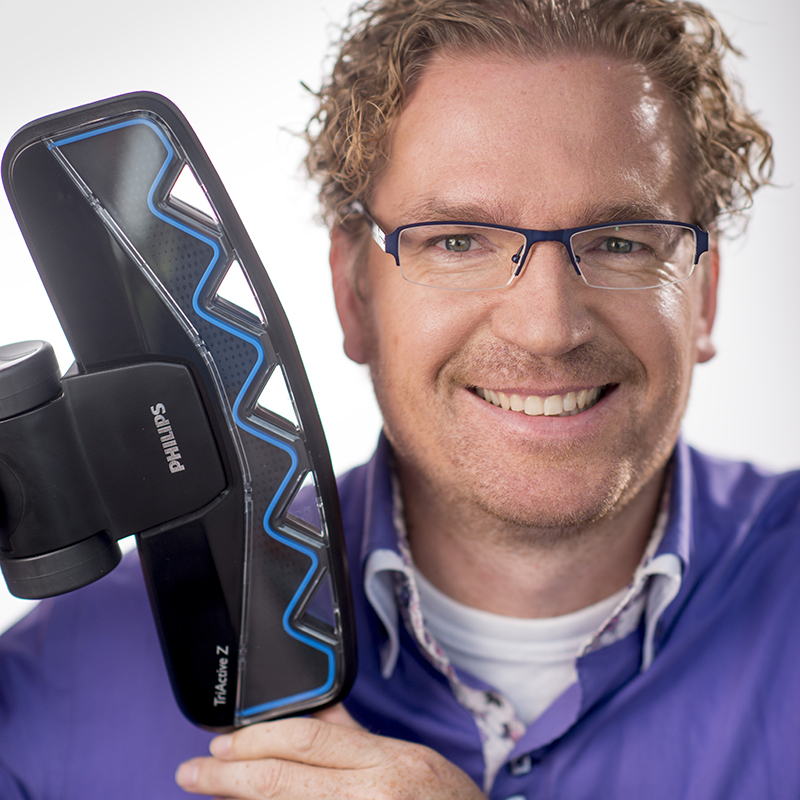 Mark-Olof Dirksen, born in Dokkum, 1973

Senior project leader

NEVI, DfSS and DMAIC certified

Result driven
Innovative
Material, finishing & process knowledge
Application knowledge
Sustainable focus
Recycling competence

Extensive supplier network

More than 20 years active in the plastic industry
For more information LinkedIn members can visit: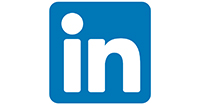 I like to understand your requirements and develop a sustainable solution through:

Verification & Validation
Start your journey with SMS now
If you have any questions, remarks and/or assignments please fill in your information below